By definition: PROMOTIONAL PRODUCTS or specialty advertising are useful items imprinted with an advertiser's name, logo, message or offer. Look around… there's a 90% chance that you have one in your possession right now!


Consumer Promotional Product Ownership
People own between 1-10 promo products
Use a promo product at least once per week
Keep promo products for up to two years
Have at least one promo product in their kitchen
Consumers that have at least 1 in their workspace
Consumers that have at least one in their bedroom
Pass along products they no longer want to keep
U.S. consumers that own a promotional bag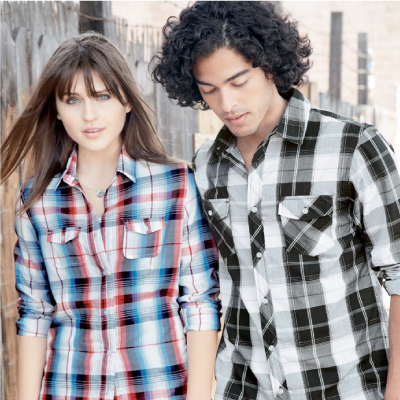 Tee shirts, polos, outterwear, hoodies, caps, beanies, jackets, tanktops, industrial, reflective, uniforms, jerseys and more.
We handle hundreds of brands and thousands of different apparel items; branded or unbranded.  You can purchase only one item or thousands if your choice is unbranded. If you are looking for logo/branded items (printed or embroidery), the minimum can be as low as 12 on some items (some branded items require a higher minimum).  We handle everything from tees to sports uniforms, hoodies to caps, coats to tank tops, masks to socks….and everything in between!  Simply click on one of the buttons below, find the product you want, and order online.  If you prefer to speak with someone, please feel free to contact us and we'll be happy to assist and make your buying experience smooth and worry free!
Wearables are the top product category followed by writing instruments, bags, calendars and drinkware.
With nearly 6,000 impressions, bags generate more impressions than any other promotional product in the US.
At just 1/10 of a cent, bags and writing instruments are the lowest cost per impression of any promotional product in the US.
55% of people had done business with the advertiser before receiving the promotional product
85% of people have done business with the advertiser after receiving the promotional product
55% of the time, promotional products create a more favorable impression of the advertiser
We are available to answer any questions you may have
817-447-4450  info@cooldoggraphics.com
Cool Dog Promos is a division of Cool Dog Graphics, LLC.
Kelsey Andrews
Promotional Products Director
kelsey@cooldoggraphics.com